Blog
HOW TO TREAT SINUS PERMANENTLY WITH HOMOEOPATHY?
 Homoeopathic medicines act very well on the sinus. There are so many medicines with which we can treat sinusitis permanently. First of all we should know what sinusitis is. It is a condition in which the lining of the sinus becomes swollen and inflamed. The medicines with which we can treat sinusitis includes anti miasmatic medicines:-
THUJA: – It is a great antipsychotic remedy to treat Sinus.
Chronic catarrh, thick, green mucus, blood and pus from nose.
Ozeana
Ulcerations within nostrils
Dryness of nasal cavities.
Painful pressure at the root.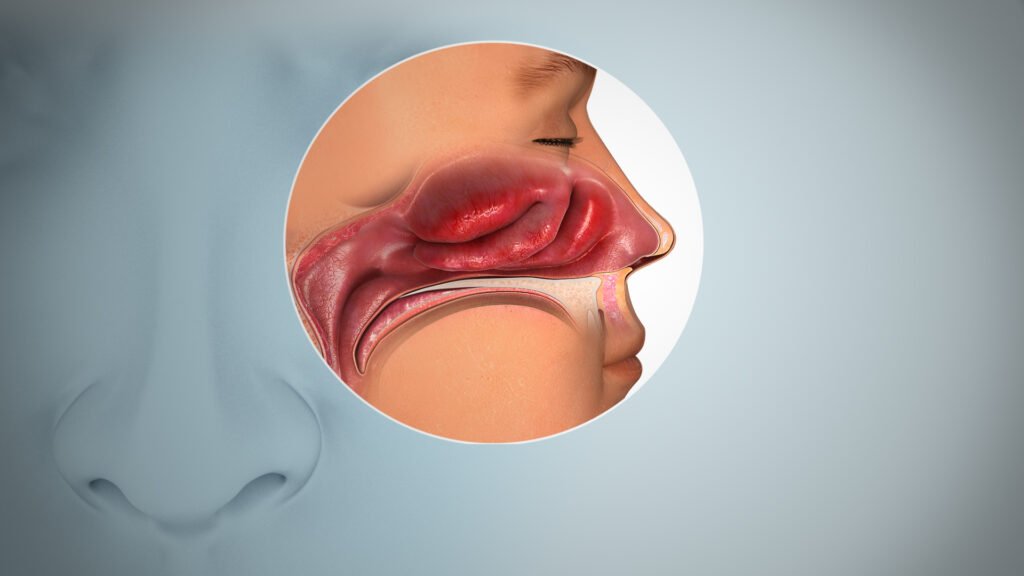 BARYTA CARB:-
Dry, sneezing, coryza with swelling of upper lip and nose.
Sensation of smoke in nose.
It takes cold easily
Catarrh of posterior sinuses with frequent nosebleeds.
Discharge of thick, yellow mucus.
PHYTOLACCA:-
Coryza
Flow of mucus from one nostril and posterior sinus.
Feels heavy, acrid coryza
Sinusitis.
TEUCRIUM MAR:-
Ozeana
Catarrhal condition of both anterior and posterior nostrils.
Mucus polyps
Chronic catarrh, discharge of large, irregular clinkers. Crawling in nostrils with lacrimation and sneezing.
Coryza with stoppage of nostrils.